Specialists In Drilling, Developing and Hydrofracturing
Established in 1965 we've been around for over 50 years running top of the line, well maintained equipment, staffed by the best crews in the business. Drillwell has grown to be one of Western Canada's largest and most experienced water well drilling contractors.
A fleet of 17 drill rigs of varying size and capabilities coupled with experienced operators including 10 certified journeyman water well drillers ensure Drillwell is prepared to meet practically any drilling challenge.
We are committed to providing exceptional results and customer service is no exception. We know that happy clients are our best advertisement…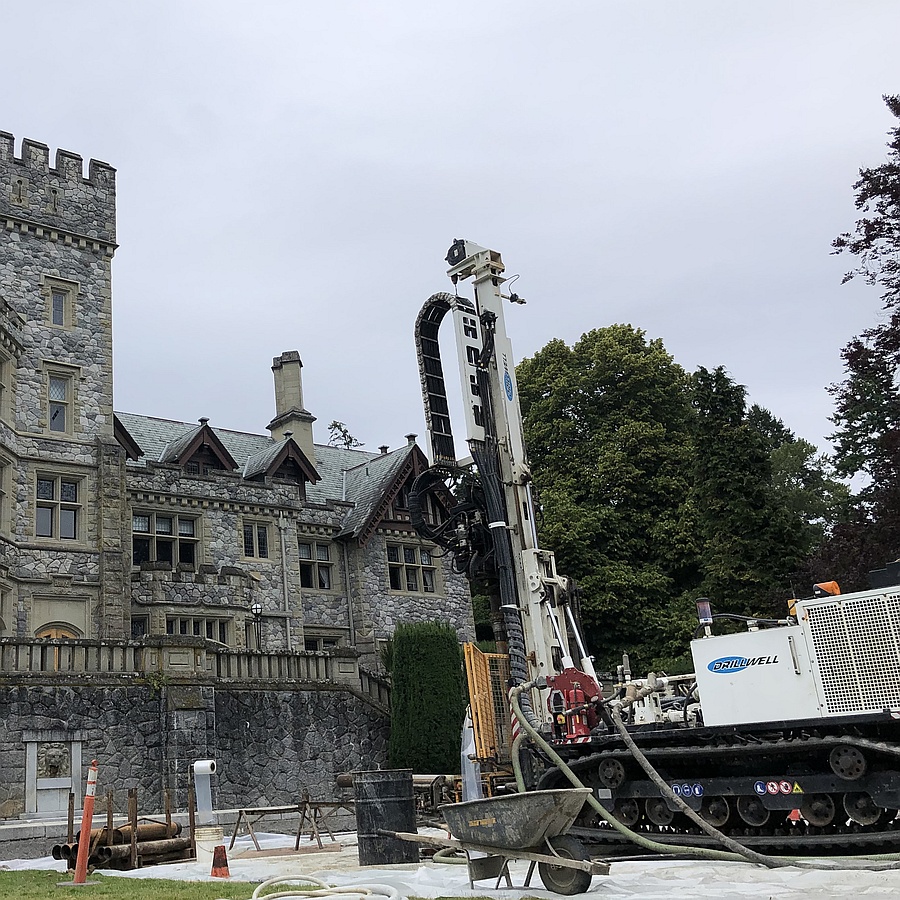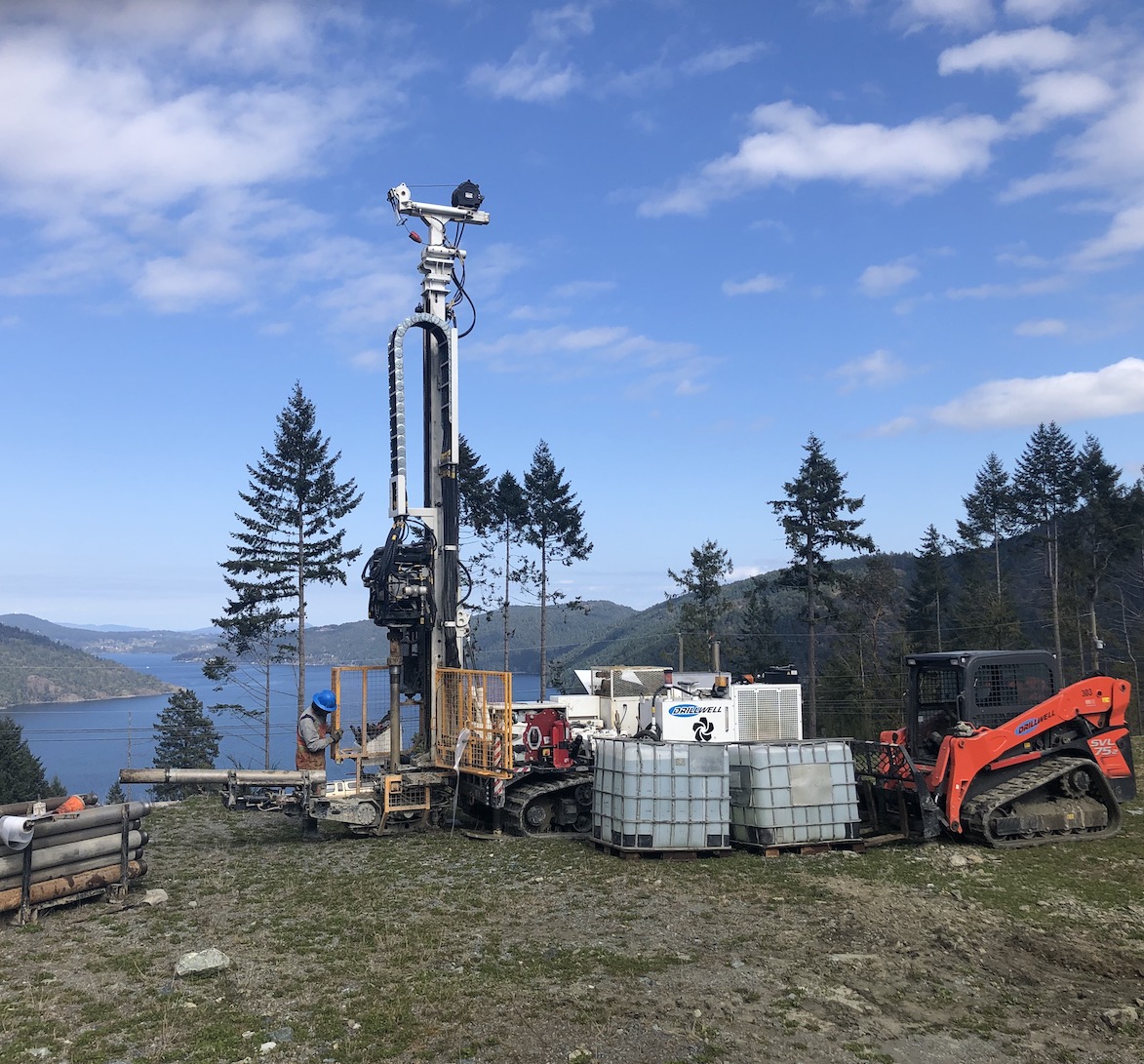 Our Services
Drillwell Enterprises has provided a wide variety of drilling and related services over the last 50 years. We've drilled diameters ranging from 4" all the way to 36" and advanced holes over 1500 feet deep.
Our clients include home owners, businesses, mines, consultants, municipalities and ministries. We've got the equipment, personnel and experience to provide drilling and well developing services to meet most any project requirement.